Posted by Gary Garber, Last modified by Gary Garber on 31 January 2011 10:38 AM
Google Mail, with its fast interface, excellent junk mail control, and seamless integration with the various services, has quickly become one of the most popular free email services in the market along side with Windows Live mail and Yahoo mail.

If you are a Gmail user, you can easily configure IceWarp Desktop Client to work with Gmail in the following few quick steps.


First, make sure IMAP Access to your Gmail account is enabled.

On your Gmail home page, click on the Settings link in the upper right corner to go to your Gmail's account settings page.




In the Settings page go to the Forwarding and POP/IMAP tab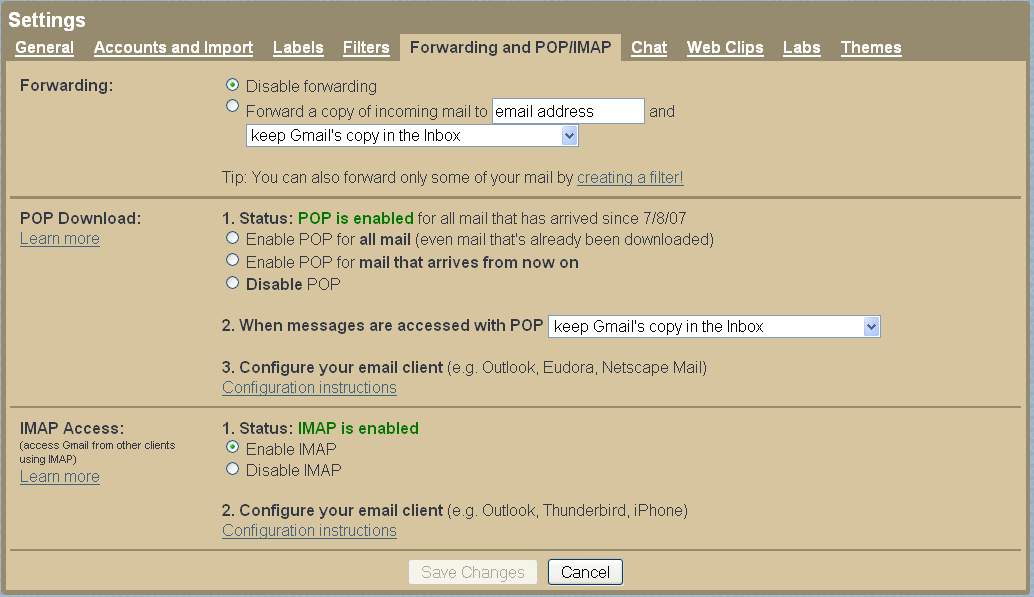 In the IMAP Access section, select Enable IMAP then click Save Changes.

Note: before setting up your Gmail account in IceWarp Desktop Client, make sure you have at least for once accessed your Gmail account's Calendar. Failing to do so, may rersult in problems when you access the Calendar folder of your local Gmail account.

Now you are ready to setup your Gmail account in IceWarp Desktop Client.
To create a new account in IceWarp Desktop Client, select from the Main Menu: Tools -> Accounts…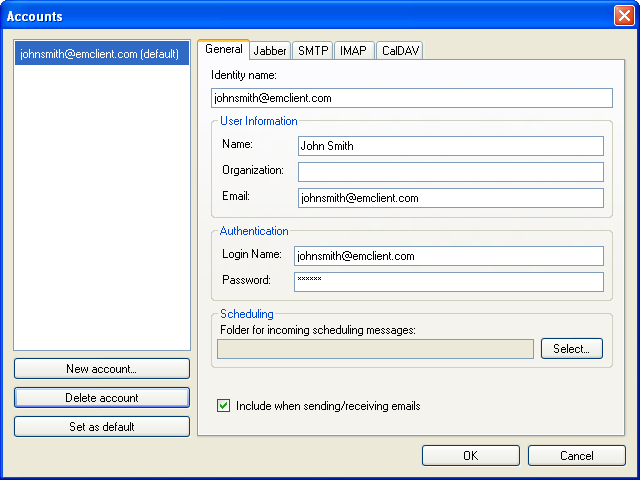 In the account management window select New Account…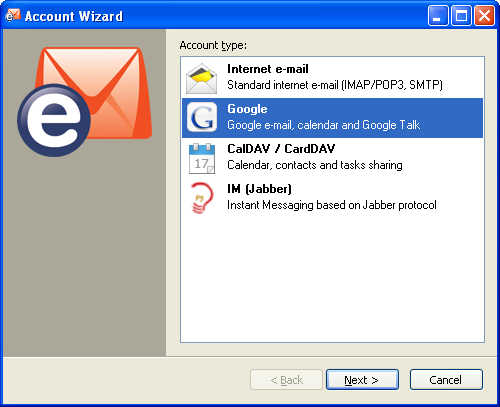 In the Account Wizard window that appears, select Google.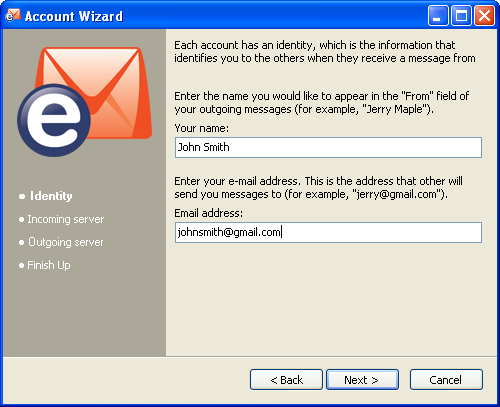 In the next screen enter your desired display name and your Gmail address. Click next.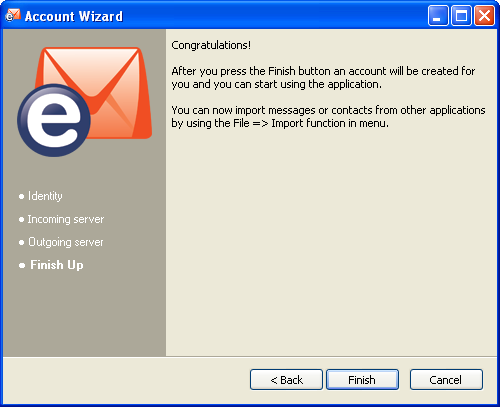 And you are done! eM Client automatically configures the necessary incoming and outgoing server information. Click Finish to complete the account creating process.
Your new Gmail account will appear in the Mail tab in IceWarp Desktop Client's main interface.