In the case when you are not able to print Email content from IE 11.0.43 and you are seeing Error 404 Not Found.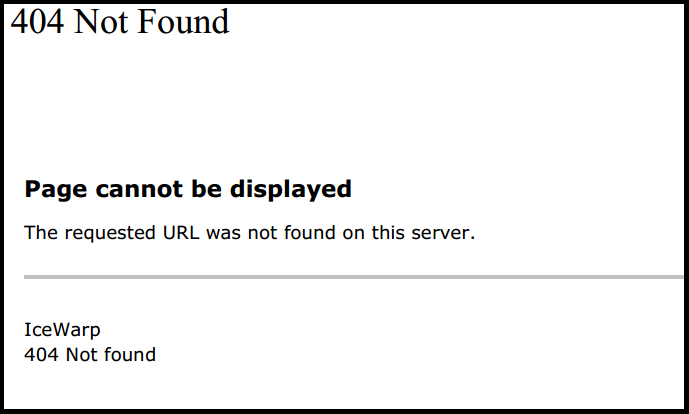 Replace by attached file content in /icewarp/html/webmail/client/inc/
(for Windows \icewarp\html\webmail\cient\inc\)
These Guide can be used for any 12 IceWarp server version.
!!! Mentioned issue is fixed in version 12.0.1.3 !!!