This article describes the installation of IceWarp Epos on a Windows server. Remember to check the supported OS versions in our release notes.
PREPARATION STEPS
The only thing you will have to have is a Windows Server 2012 R2 or newer; we recommend the newer version of the Windows Server because of the support from Microsoft.
If you have an older version of IceWarp for example version 11.X.X.X. Here are the steps on how to upgrade your IceWarp server before you upgrade your server to the EPOS version with links to every single version.
If you have an older version than version 11.0.0.0 we recommend a new installation.
To enhance the functionality of EPOS, it is advisable to transition from SQLite to MySQL DB before upgrading to EPOS. This will help overcome the constraints of SQLite, including the incapability to support foreign keys, among others.
API CHECK
To successfully get through this article, make sure that your server is accessible from the outside of your network because of the "API check". This check is opening 2 sessions simultaneously. In the first session, the client contacts our Dashboard microservice in our Cloud and introduces itself. Then our dashboard tells your server to provide him with the Smart Discover settings. In the second session, the server will try to contact your server via provided Smart Discover settings and provide your server with an answer in the first session.
INSTALLATION STEPS
Download the IceWarp EPOS installation file from our website and run the installation file as an Administrator.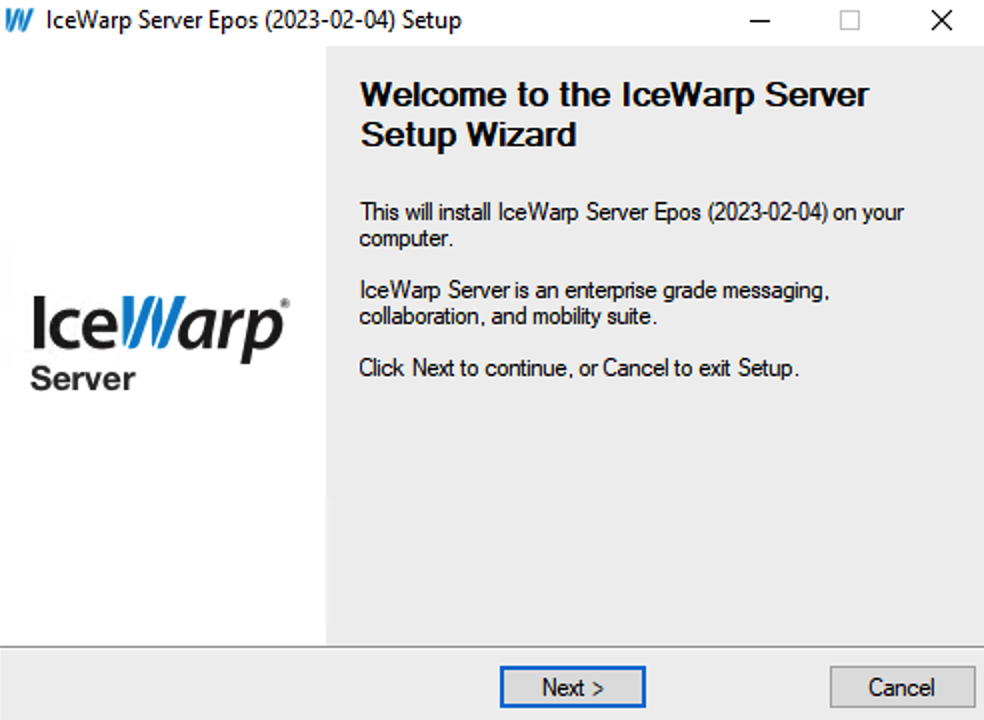 Read the EULA licence agreement carefully and agree to continue. If you disagree with EULA, the installation will quit.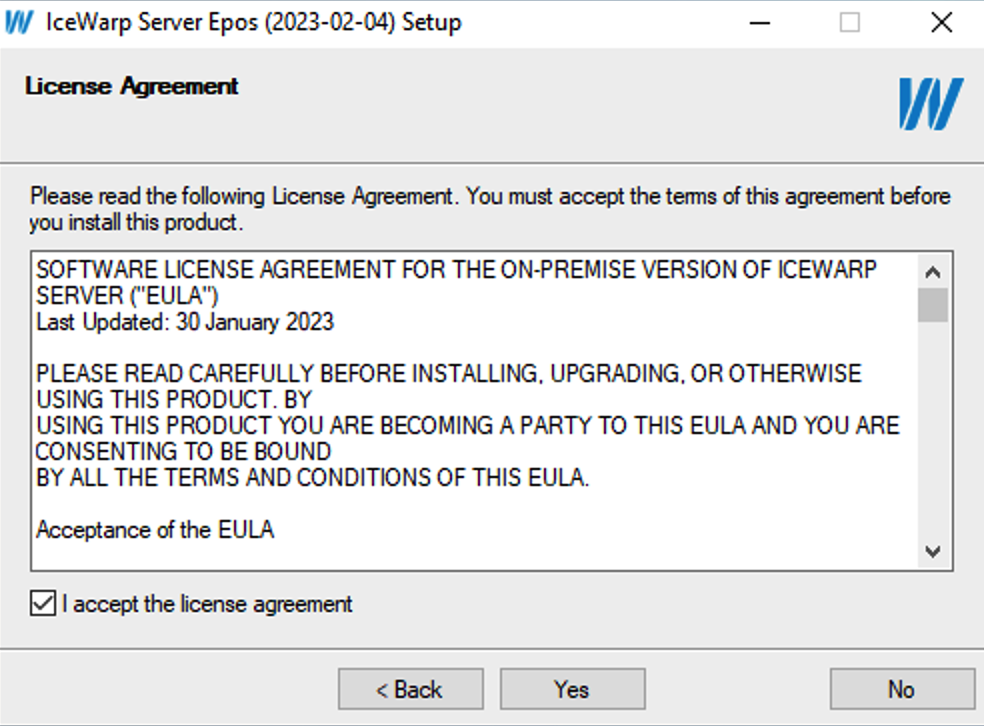 Fill in your contact details to continue.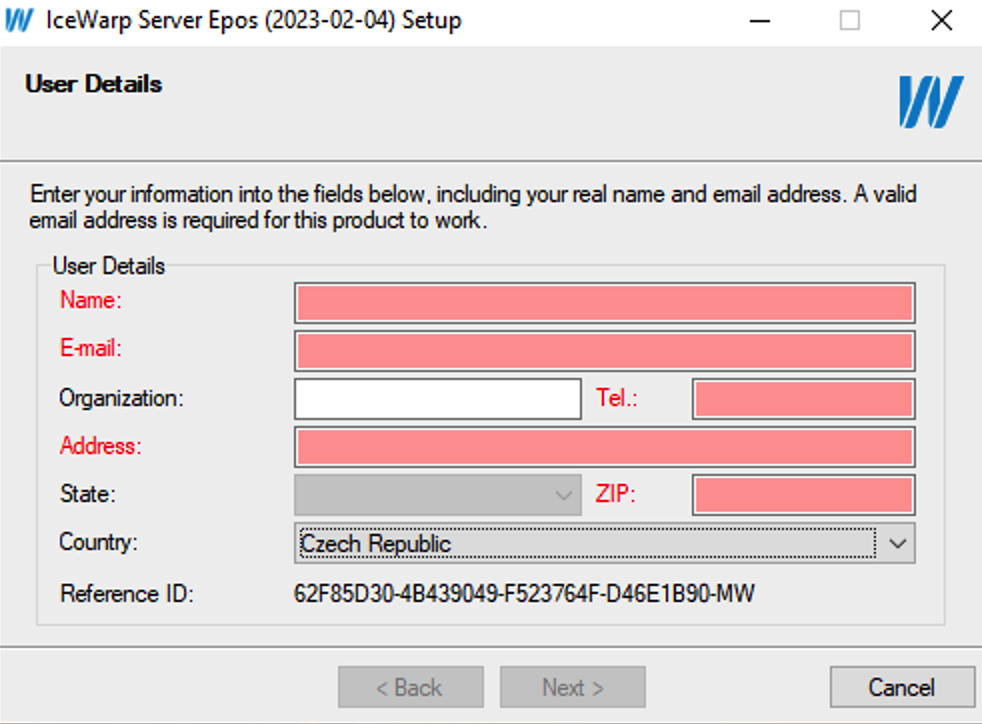 If you have an existing license, click "Activate license" and enter your Order ID. If you have never used IceWarp before, click "Get Trial License" and get a free trial with a limit of 100 users.

Select the components you want and press next.
Enter the destination folder path where to install IceWarp (Default folder is "C:\Program Files\IceWarp\")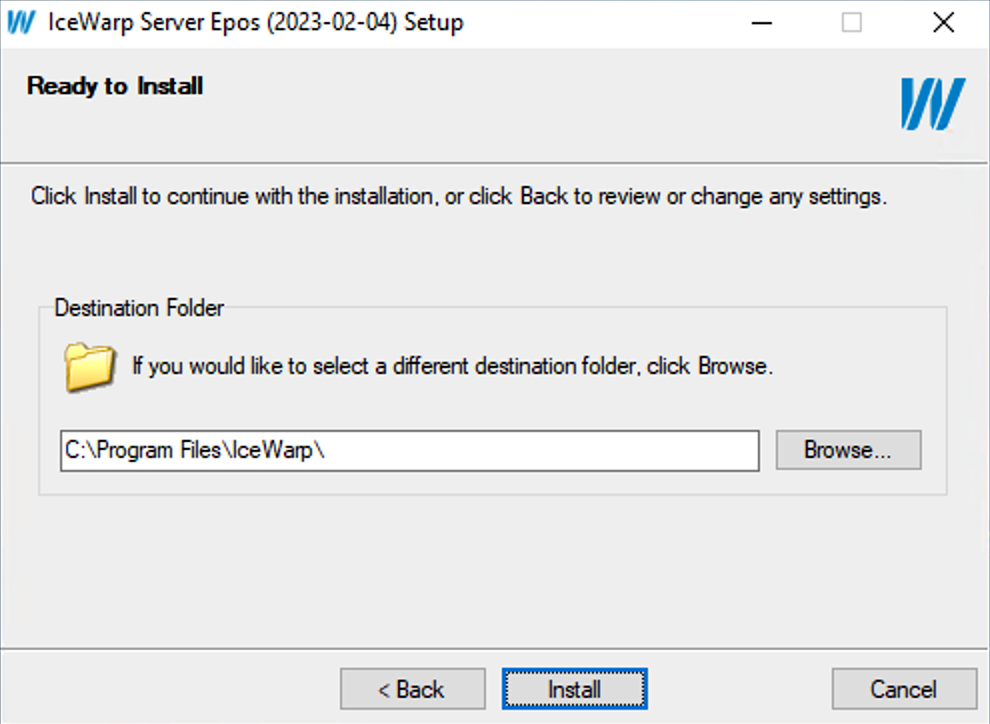 After the installation process, you will see a pop-up window where you can click on "Finish" to finish your installation process.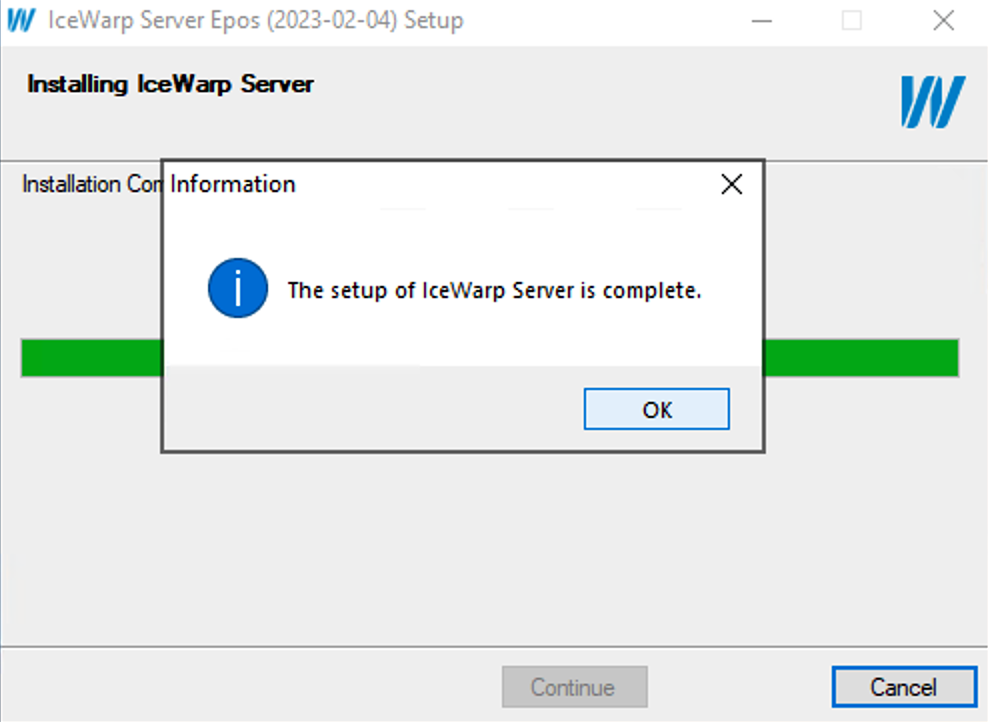 Congratulation, you have successfully installed the server now.
Just remember that the configuration is set to default, and you will have to adjust it to your needs and requirements.